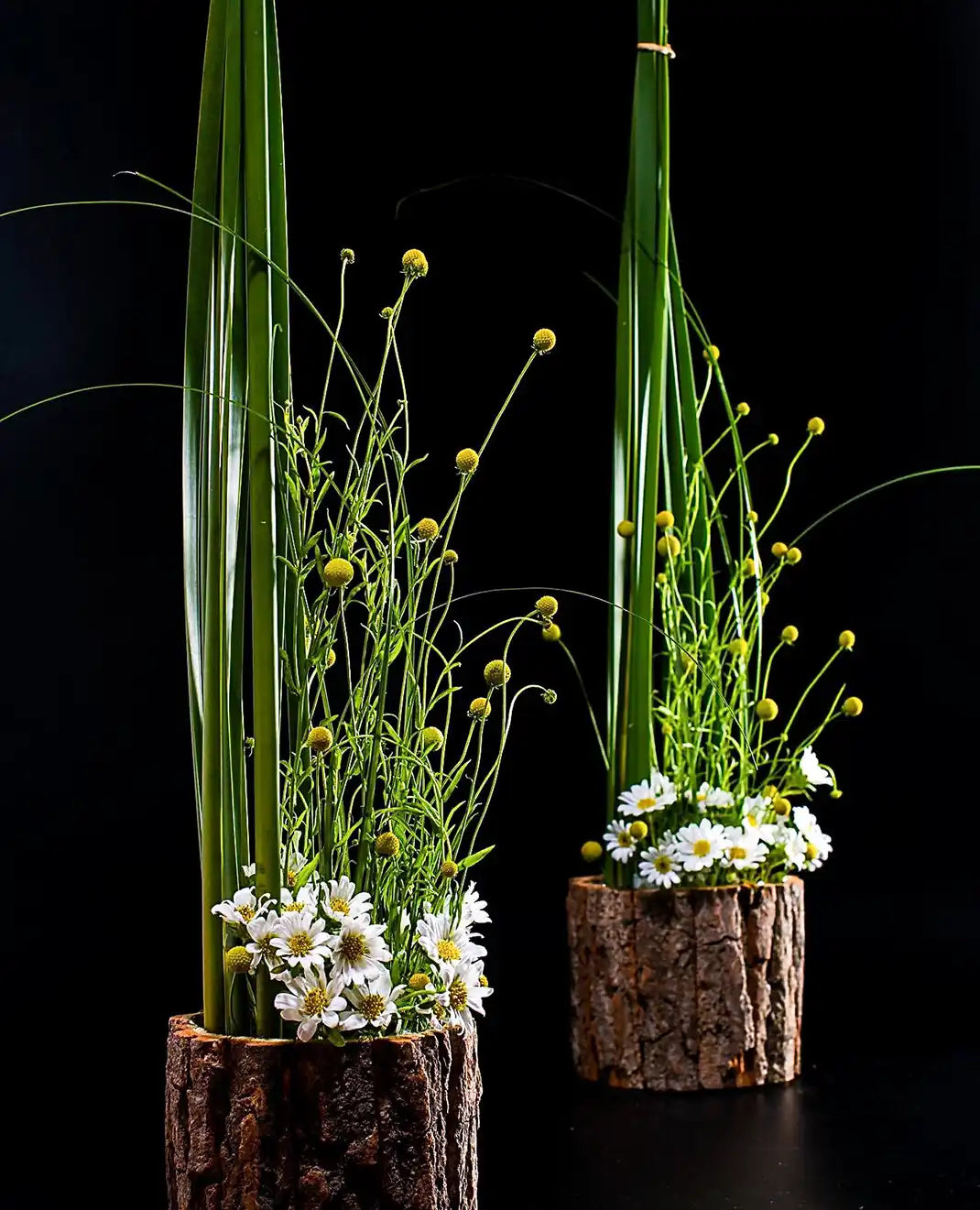 About Flower Actually
Welcome to Flower Actually, the home of high-end floral arrangements in Hong Kong.
We're a team of passionate florists who believe that every bouquet is an opportunity to create something truly special. Our attention to detail, creativity, and commitment to quality is what sets us apart from the competition.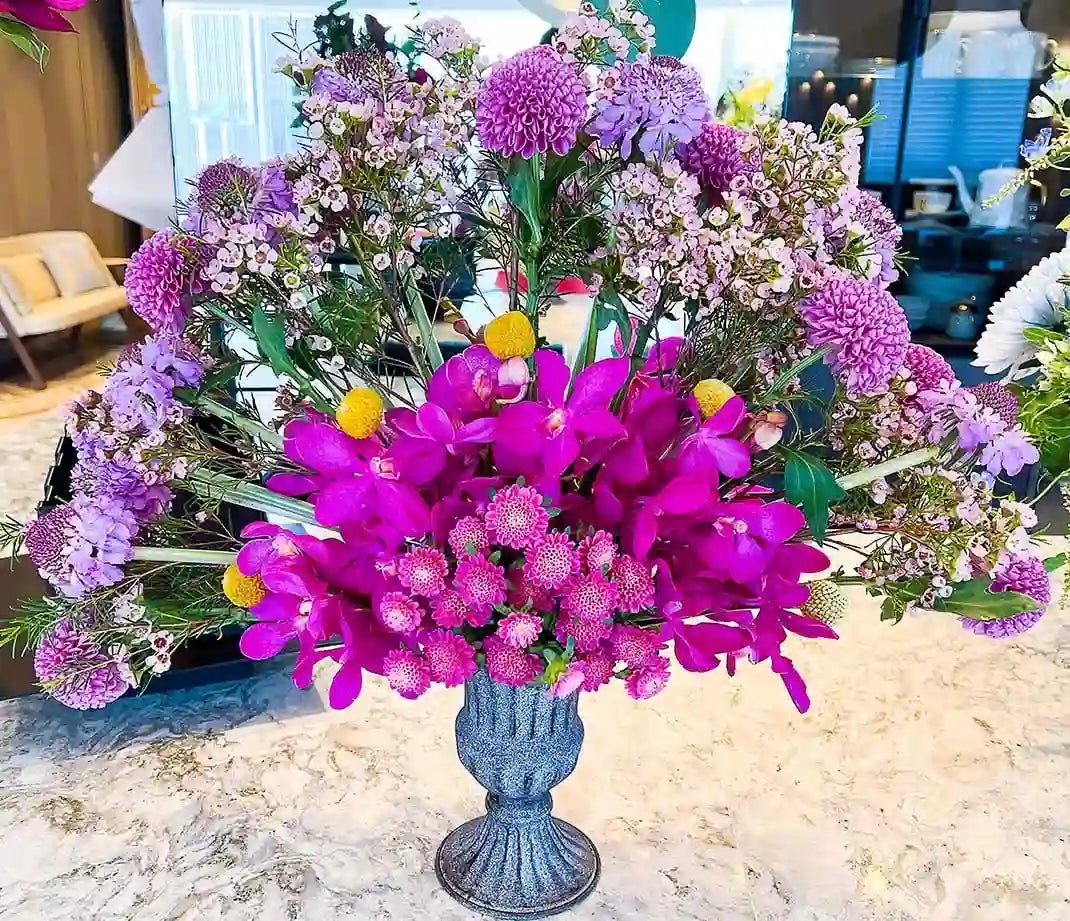 Our story began with a simple love of flowers. We started by learning from the famous florists including but not limited to Gregor Lersch and former world champion, Jasper Wu, and soon realized that there was a demand for the kind of high-end floral designs that we were producing. From there, Flower Actually was born.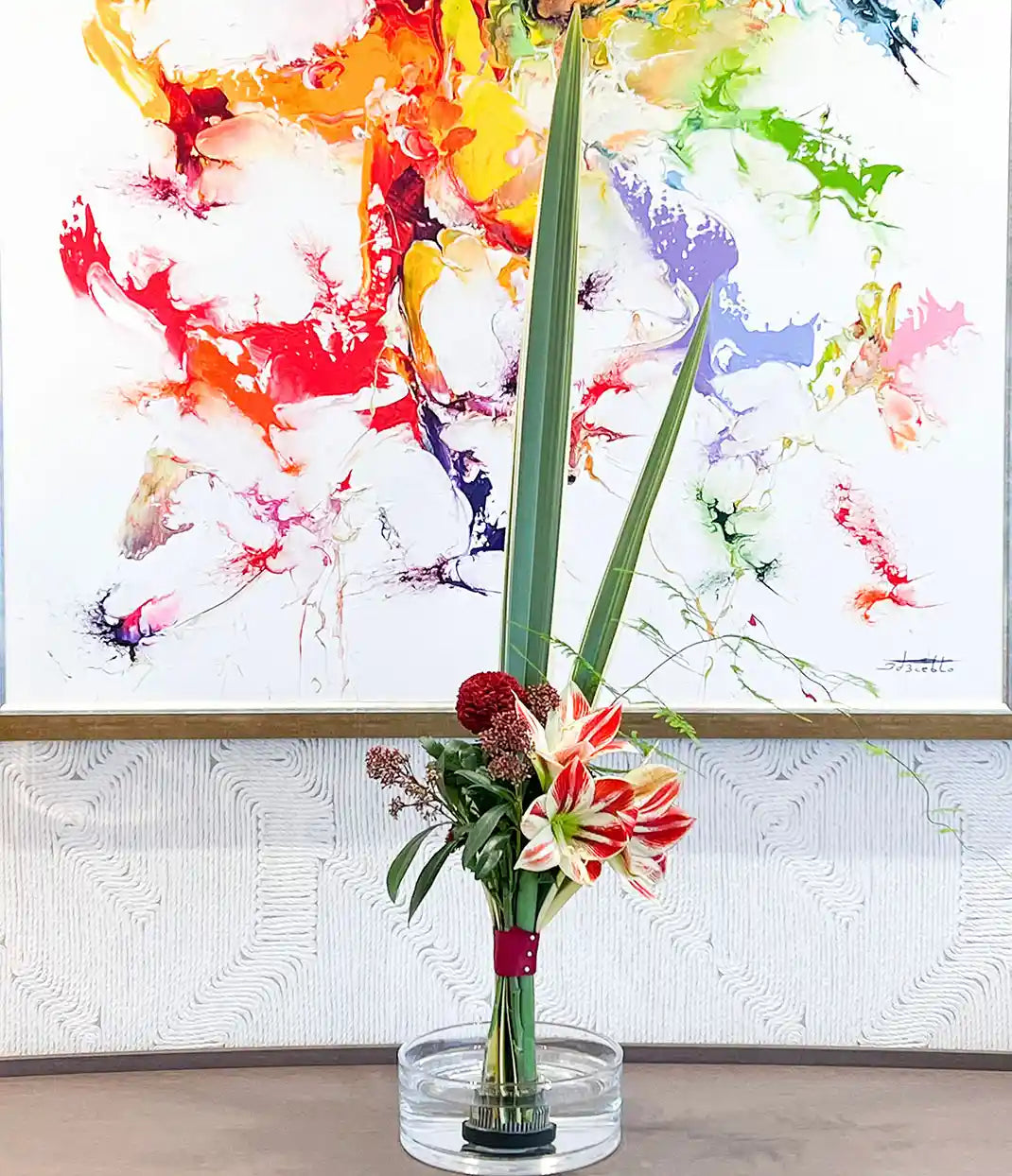 Since then, we've built a reputation as one of Hong Kong's premier flower shops. Our team is made up of experienced florists who have honed their craft over many years. We take pride in sourcing only the freshest and most beautiful flowers, and we're constantly pushing ourselves to create new and innovative designs.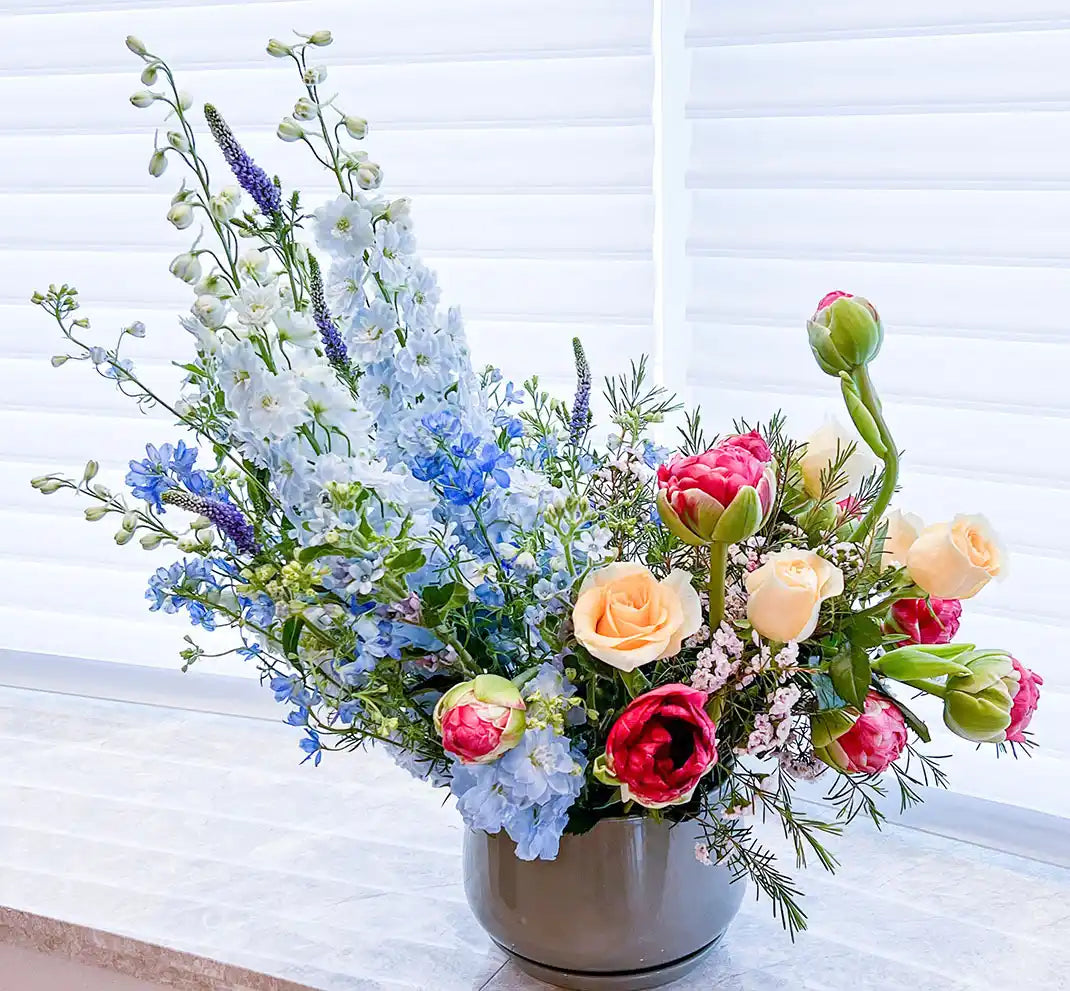 We believe that every occasion deserves something special. Whether you're looking for a romantic bouquet for your partner, a stunning centerpiece for a corporate event, wedding decoration,or anything in between, we've got you covered. Our team is here to work with you every step of the way to create the perfect floral arrangement for your needs.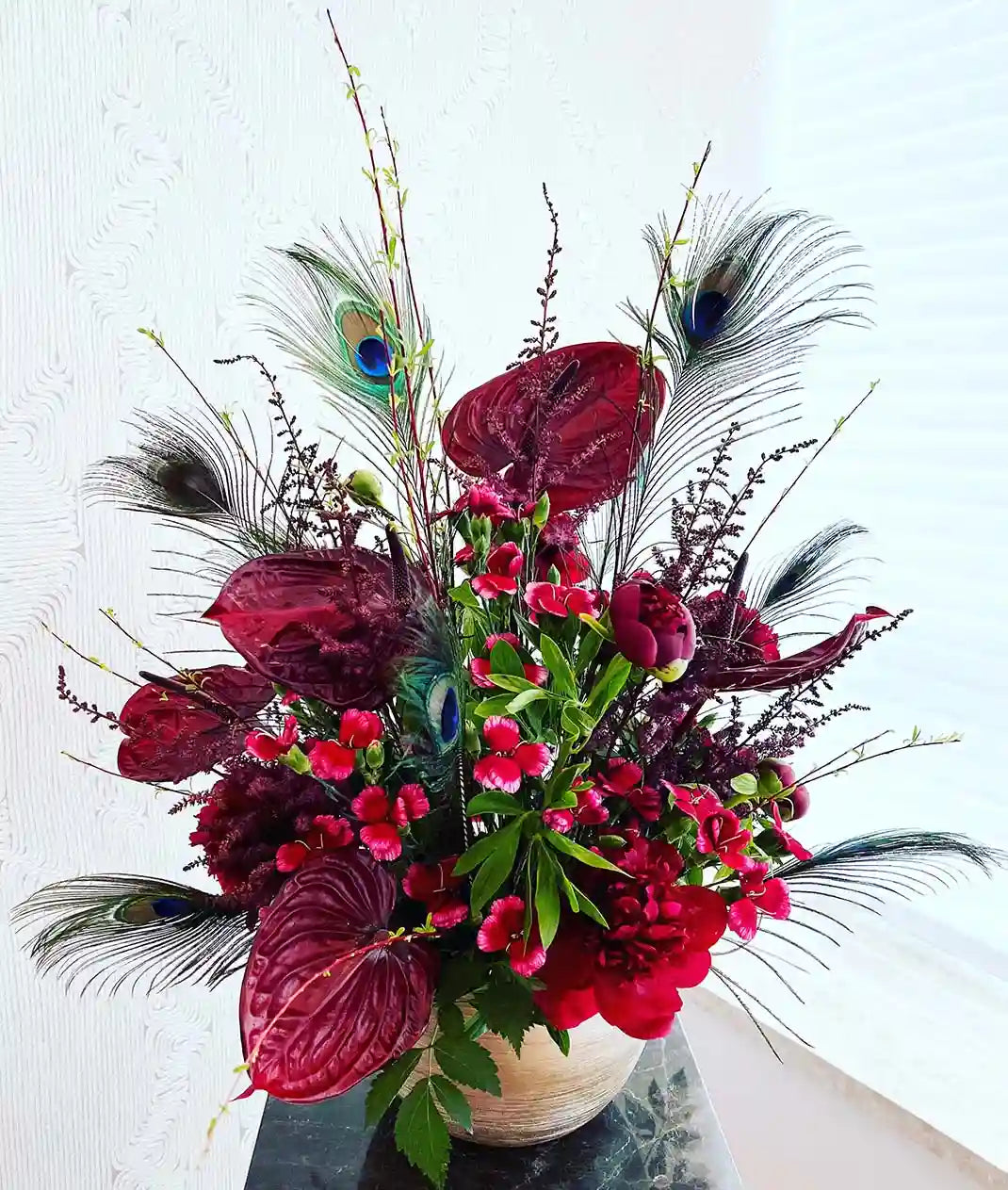 We strive to put a smile on your face by making beautiful floral arrangements.